I've had the worst sore throat the past couple of days, it's such a downer. I had a wonderful home cooked meal, meatloaf!, and barely enjoyed it because of how scratchy and unbearable it was to go down. Though the weather was turning up, then slowly went back to snow the next morning, but what can you do?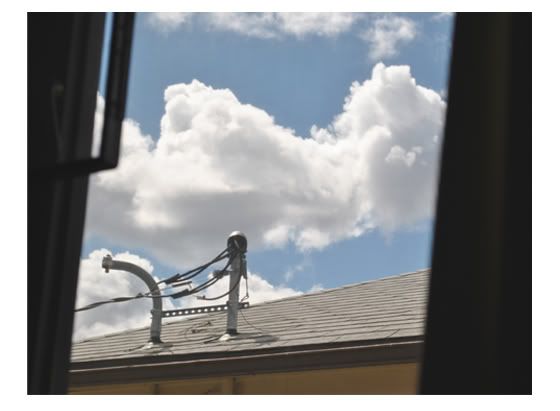 I also got a cute loot bag, from Olivia over at
youngcaptive
. It's so darling and perfect. The scarf has a little knot pattern all over which is adorable and the boring bunting banner is now hanging up above my desk, it's all super cute and things I love.
Off to go cough and be sore, yay!