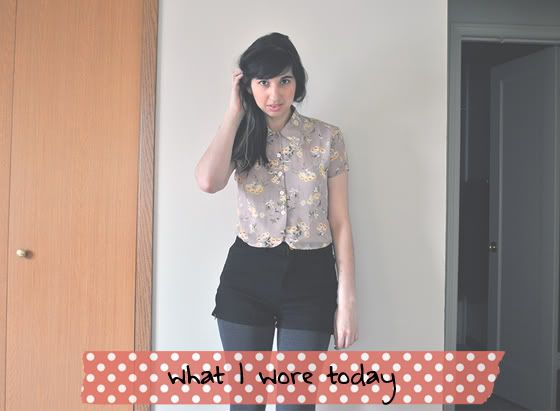 [american apparel high waist zip shorts, vintage floral crop top, and grey leggings]
Thought I could share my outfit today because I'm in love with these shorts. I've been trying to find a pair while I'm out thrifting, but it just hasn't been my luck so I opted for these and they fit wonderfully. Speaking of which, just wanted to share some vintage finds in my etsy shop that are for sale right now.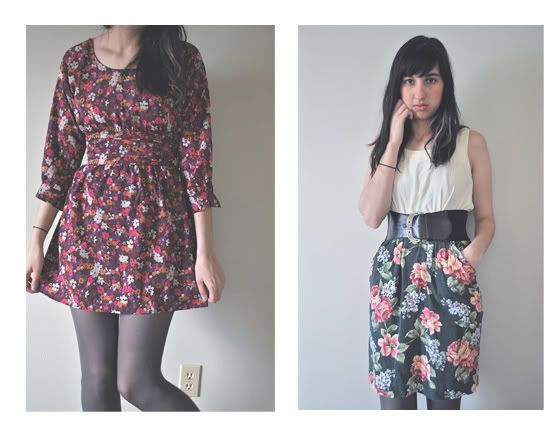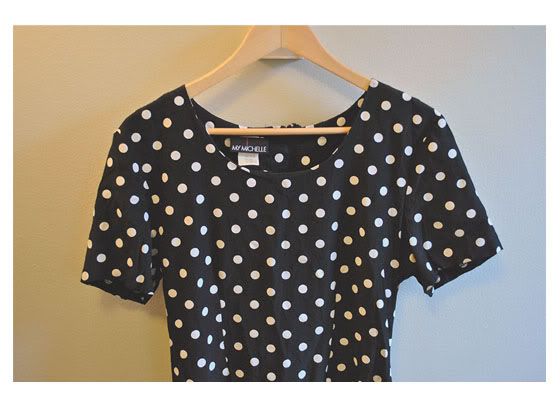 Top photo shows a
vintage floral 70's inspired dress
and a
cute floral mini.
Bottom photo is a
black polka dot mini.
So don't miss out on the cuteness over at
You're So Sweet.