Happy mother's day everyone! Hope everyone is enjoying their Sunday with their mom's. I wish mine didn't live so far away, but in a month I get to see her and the rest of my wonderful family.
Here she is at ages 6 and 7, such cute pictures.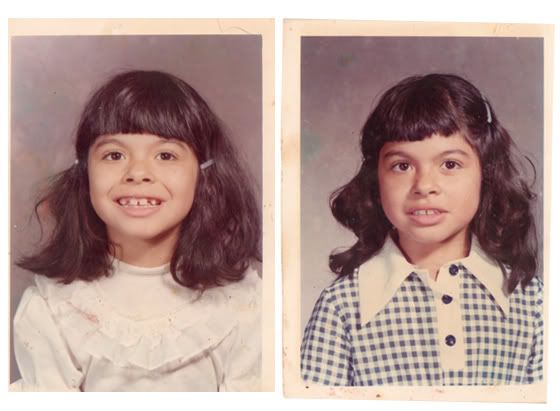 Forgot to mention that I added just a few more items to my
shop
and few of them went on sale, so check it out!