Just a quick post and some photos to share! Currently, I'm in a digital photography class and since I just moved here I don't really have any subjects other than myself so here are a few I did for a natural lighting portrait assignment that turned out rather nice. My new side picture is also from these set of photos as you can see down yonder. Let me know what you think!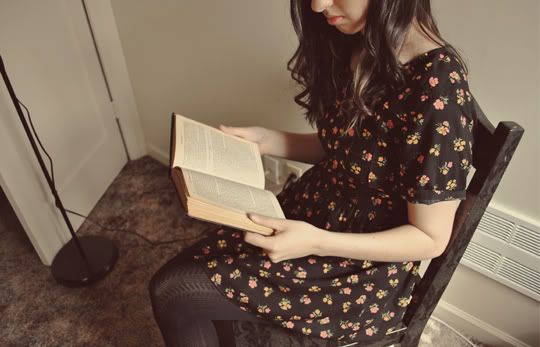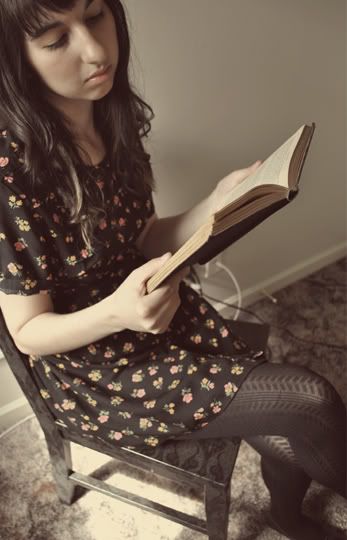 This dress I found at value village for three dollars! Such a good find.


I absolutely love photography and I'm getting the hang of it more and more each time. I have exciting news to share once it gets closer and I'm hoping to do a few giveaways and so forth really soon. I'm really excited to share when the time comes!