First off, I must say the lack of posting has been due to classes. I'm taking a summer class that is right smack dab in the middle of my day for the majority of the week so it's rather annoying, but it's only four weeks long. Then I get a real summer! Which I'm rather excited about...Anyway...
My friend Rachael was staying with me for a bit the past week and we had so much fun, moving away from all my friends has been very difficult for me so to see her was a pleasant spirit booster. Any who, we went around and did touristy things with my boyfriend. Taking pictures galore and walking around the downtown area of Spokane, was really nice out too which is pretty hit or miss here.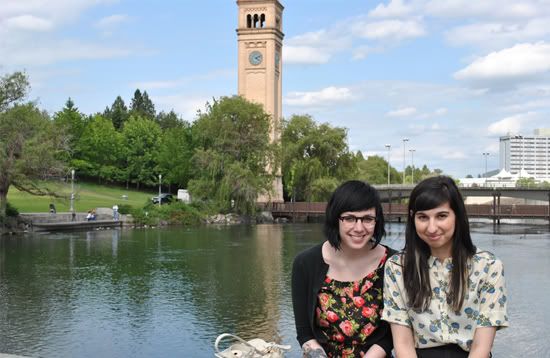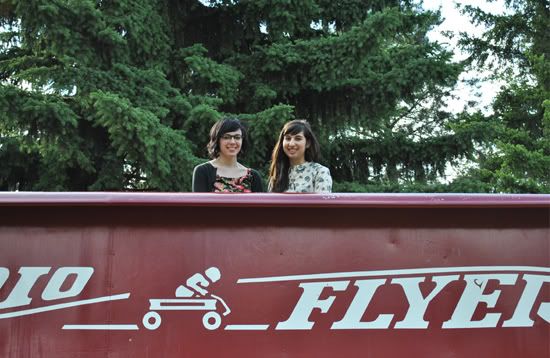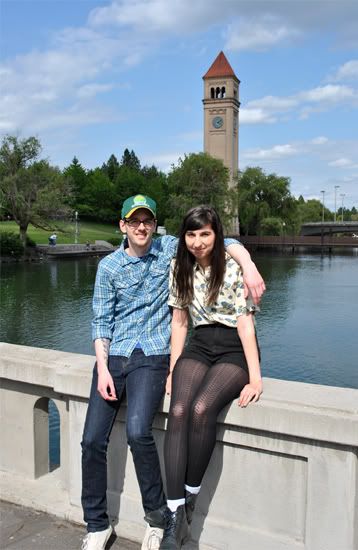 I was wearing a vintage top, thrifted shorts and boots!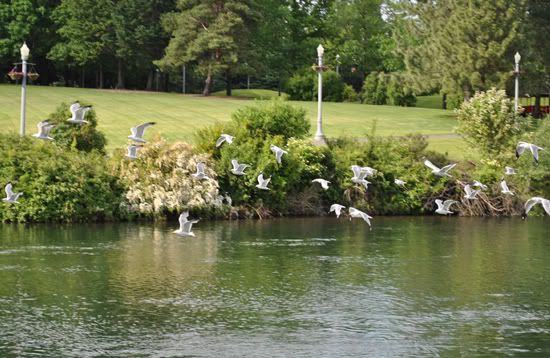 I also should mention that I'm having a sale in my shop! 20% off everything with the code SUMMERFUN at checkout! Until next time!