Was messing around with my mom's ipad2, love that thing. Below are a couple of pictures that I took with it out of pure boredom. Hah!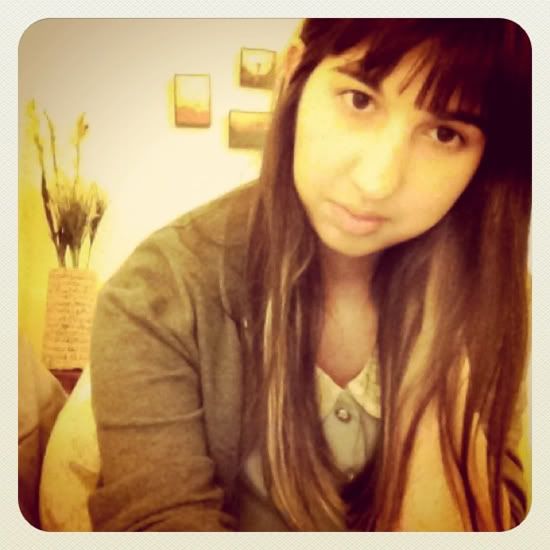 my pup lincoln!
Also I know I said I was going to take pictures of my dress and I plan to today, I've just been a lazy ol' thang. You know how it goes. I also learned that I got the job! So it'll be nice to have a little cash flow coming my way! That's it though, a small update with a few photos. I'm a really lazy blogger at the moment, I apologize, I really do!
I also got a
twitter
if anyone's interested it following me there, feel free to do so :) Oh and if you couldn't tell I've been messing around with my layout, so don't be frightened if it looks hideous at one point or another, hehe.