Like I said I would, I'm here to share a few of the photos I took in my film photography class last quarter. I think I'm going to split it up considering I have so many pictures I want to share. So here is the first batch, the first of many I hope!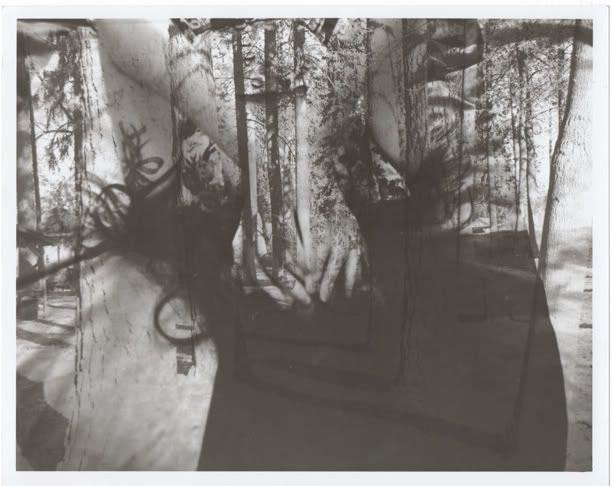 An experimental tactic I used with my negatives that I think turned out pretty well. My teacher said she hadn't seen someone do something like it and was glad to see someone do something different.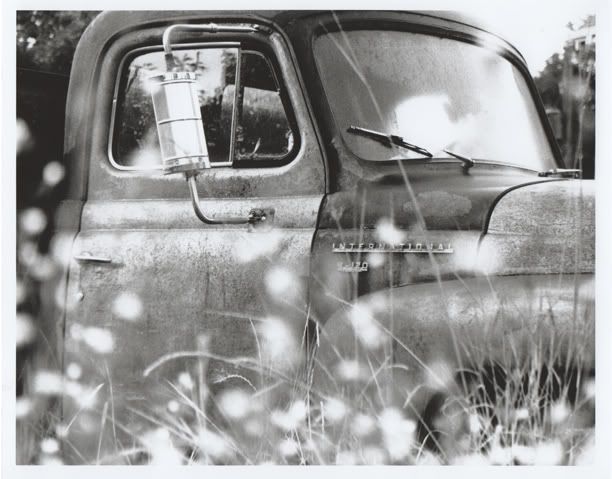 depth of view project
An outtake of my self portrait project, but I quite liked it.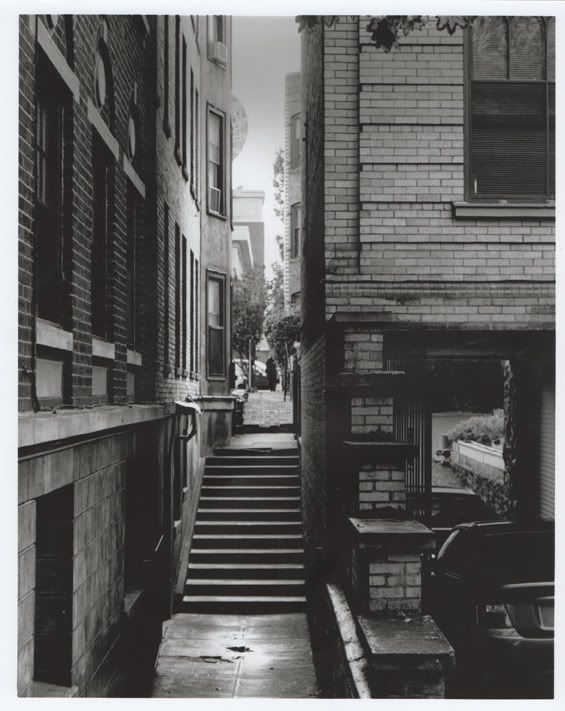 The first picture I ever developed/printed in a darkroom and I absolutely love it. It's probably my favorite photo I took in this class!
Enjoy! Tell me what you think!
Ps. Also I redid the layout. Which I think is pretty cute! Thanks to
pugly pixel
!